Simplifying Business IT Since 1996
Our ability to provide prompt and quality service makes us the number one choice in Brisbane.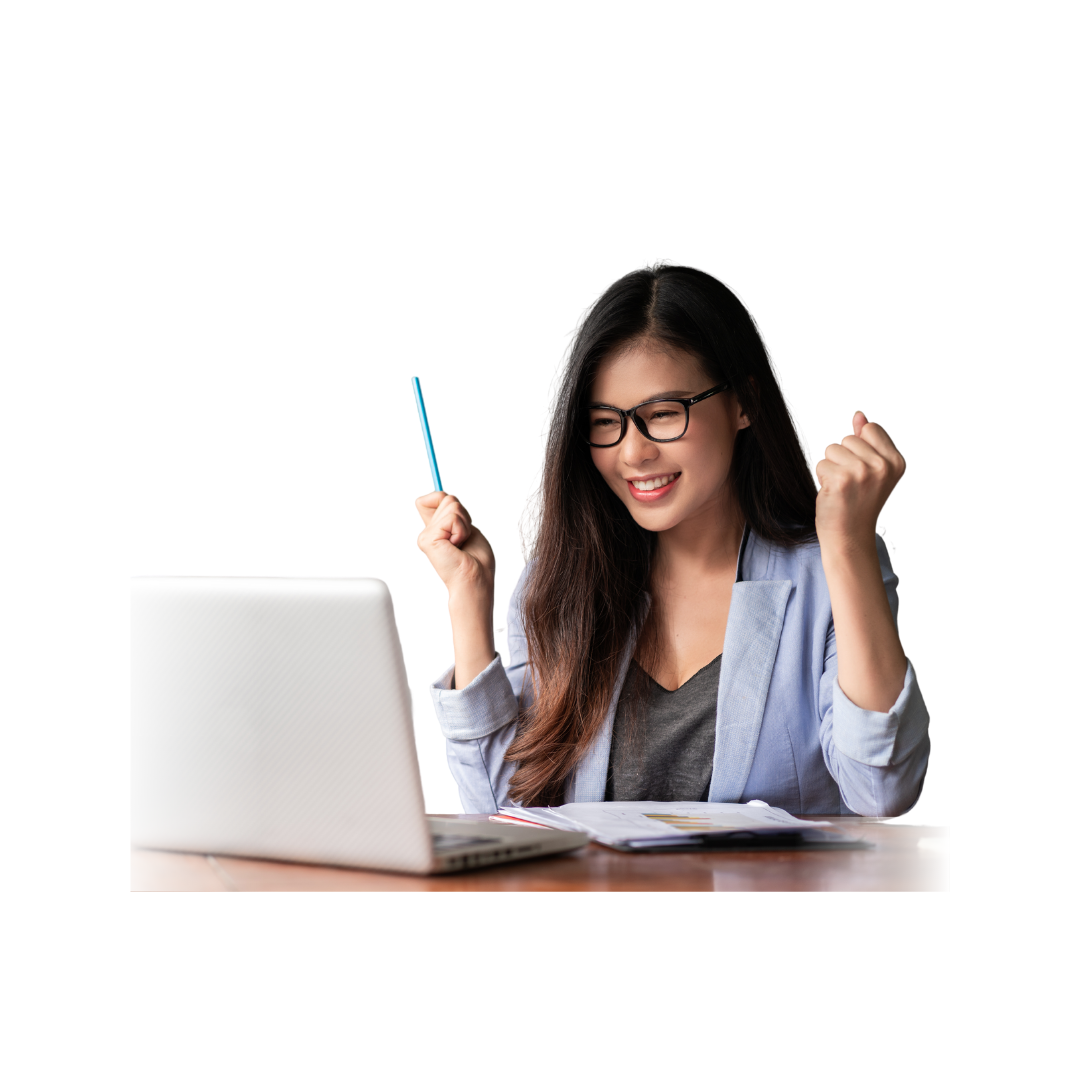 Real-time Remote Support
ROSS (Rampant Office Support System) monitors your systems in real time. 
Have a technician view your computer screen, watch your process, and troubleshoot while you watch; attending to your IT needs when you need them.
Essential Eight Compliance
The Essential Eight are the Australian Cyber Security Centre's essential mitigation strategies to protect your business against cyber threats. They will soon be a mandatory standard for business cybersecurity. We can help your business become Essential Eight compliant by managing and safeguarding your network, or simply by providing a free audit and direction to the relevant information.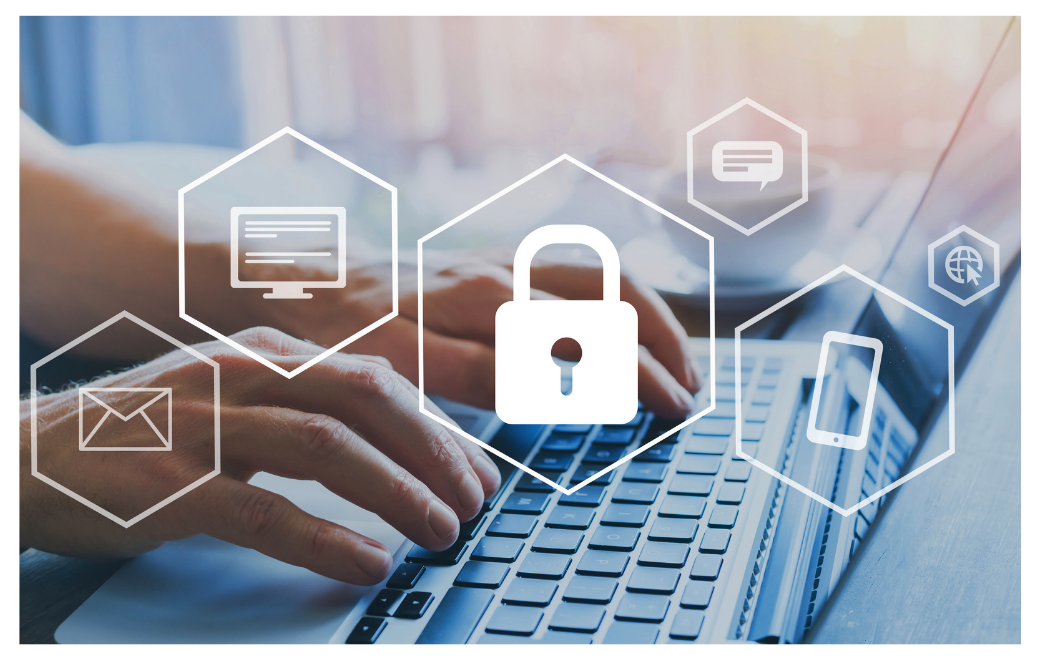 Hardware and Software Sales
Rampant supplies servers, workstations, software and hardware for computers and networks. We make sure you have the right equipment for the best price.
Managed IT Services
An expert team of IT professionals ready to assist you- trained to provide quality service, maintenance, repairs and installations of business computer systems. 
Data Recovery and Backups
Do you have a disaster recovery plan for your company data? Is it safeguarded from fire, theft, corruption, hardware failure?
System and Network Design
We have vast experience in the configuration, maintenance and repair of business networks, ranging from 2 user operations to 100+ user systems spanning multiple locations. 
Cloud Services
Ready to move your business  to Cloud Computing?  Rampant ensures a smooth and efficient transition, with customised plans and no confusing technical jargon.
Cybersecurity
We want your IT to be as reliable and secure as possible. To achieve that, we strive for the highest standards of reliability and honesty in every aspect of business practice.
We're not here to confuse you with technical jargon. We're here to help.
Our promise is clear and simple communication, so that your IT is exactly what you need.
Get Started
Approach
Expert, Real-world IT Solutions 
In our Microsoft Certified company, technicians regularly pass certification exams to prove their expertise. Our qualified experts provide honest, professional service and practical, cost-effective solutions.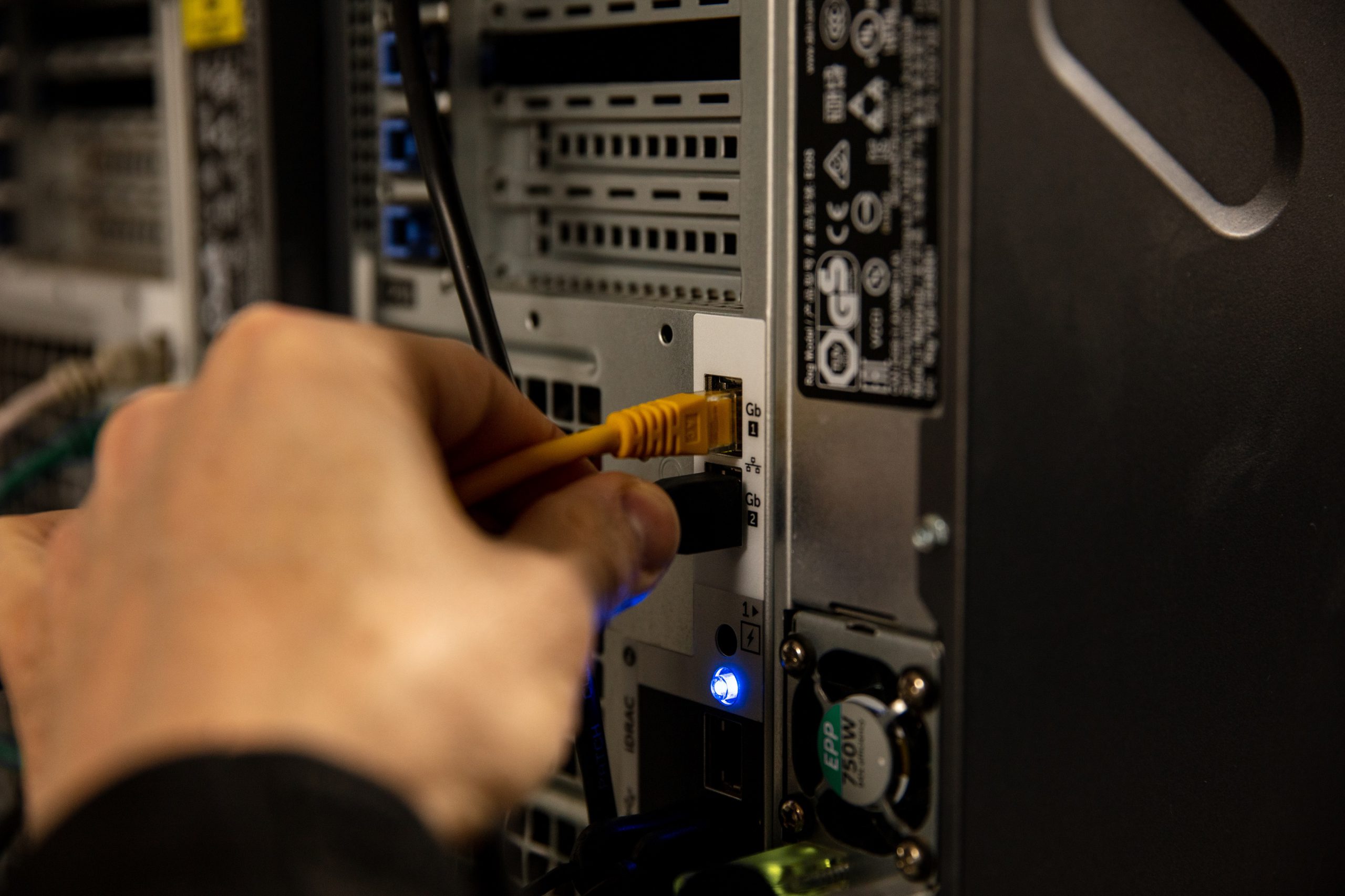 Four Core Values. One Mission.
We aim to give our clients the best possible experience for as long as they're with us. That means honest and accurate communication, a high standard of ethics, and expert service.
TESTIMONIALS
What People Are Saying
You didn't have to look further than the server restart, but in doing so you got us online faster. Thanks Matthew, Appreciated!
Your support has been so very important to the success that we have enjoyed over the past twenty years. We look forward to enjoying many more years of working together with you and your team. 
The Rampant technician was really friendly, helpful and willing to find some software that would help me out. The next day my document came back to me, password lifted, and ready to go. Thanks a lot!
We trust Rampant to remotely log onto our computers and fix any issues almost immediately, saving time and money for everyone involved. Often it's a minor issue and the helpful tech staff explains it to us over the phone as they fix it.
Office
38 Badminton St,
Mt Gravatt East, QLD
4122
Hours
Mon-Fri: 8:30am – 5:00pm
Weekends by appointment